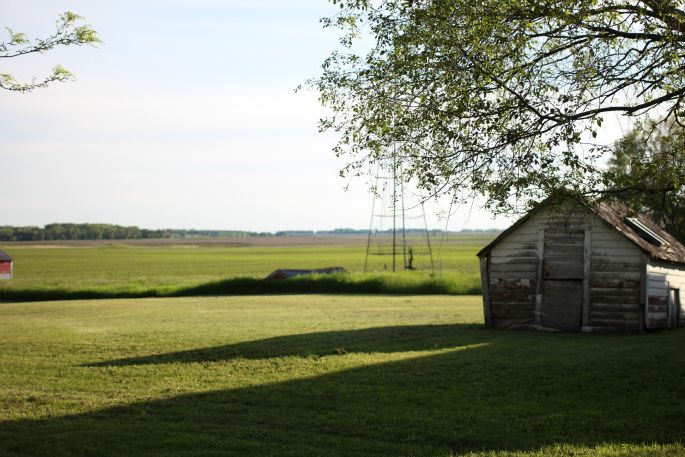 South Dakota summers are sleepy. It's the best way to describe it: hot, humid, and sleepy. Although I don't spend much of my summer in the US, I enjoy relaxing for the first few weeks after school gets out. I can spend days in the sun room doing nothing- and I consider that a successful summer day. Successful winter days involve finishing at least ten different things, so summer evens things out.

Grill outs are one of the best parts of summer. Actually, they're pretty much the only thing to do in our little corn surrounded town. It's hard not to love freshly grilled burgers and pasta salad. We all indulge in some serious carb lovin' at these shindigs.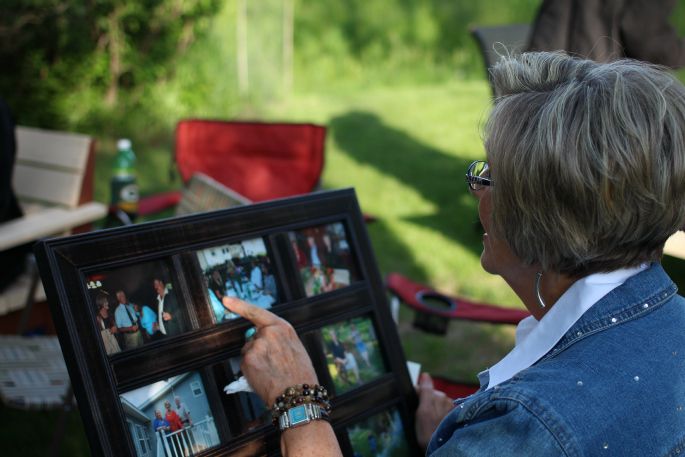 Friends make the day that much more fun. I've known this crew for 13 years! Man, I feel old…
Let's be trail blazers. Let's go adventuring, even if it's just in some tall prairie grass. And even if you occasionally get lost; it's all a part of the process (whatever that is).

Falling asleep by a crackling fire wraps up a perfect day.